The production of
Ip Man 2 (叶问2)
will start this Summer 2009.
Basically, the same actors from part 1 will be in this 2nd episode.
Samo Hung (洪金宝)
will join in the cast in addition to choreograph the action.
According to producer
Raymond Wong (黄百鸣)
and director
Wilson Yip (叶伟信)
part 2 will relate the arrival of master Ip Man in Hong Kong in 1949.
Ip Man (
Donnie Yen /甄子丹
) will discover a city where poverty and violence are common place.
At this time in Hk, many martial arts schools were fighting each other. Many stemmed from the triads, which used such schools to recruit more members.
Ip Man, outraged by the situation, would create his own school and will attempt to re-establish the wushu code of conduct. He would be immediatly challenged, of course.
The film will focus on the hardship Ip Man face in HK. Among his adversaries, there was the master of the Hung clan (洪派), famous for the Hung Kuen /洪拳 kung fu (originating from te Shaolin martial arts). The master will be portrayed by
Samo Hung (洪金宝)
himself.
Producers claims some spectacular fight scenes bewteen Ip Man and the Hung Master will be devised.
Rumours were rebuked by the producer: Andy Lau, Gong Li and Gillian Chung won't be in the movie.
Ip Man 2 will be released in May 2010.
A Ip Man 3 film is considered, featuring Bruce Lee, a student of Ip man.
sources : Sina, presse chinoise
News collated by Panda.
*
Press conference for Ip Man 2 in Shanghai, early Apr 09 :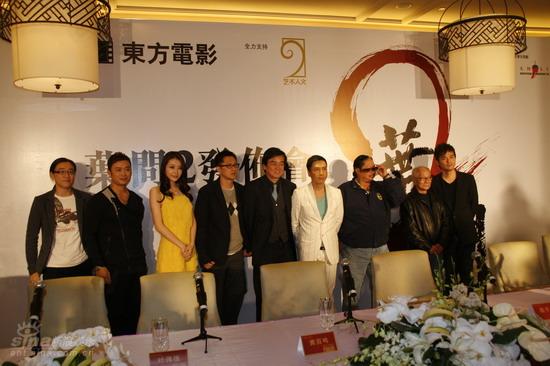 Donnie "Ip Man" Yen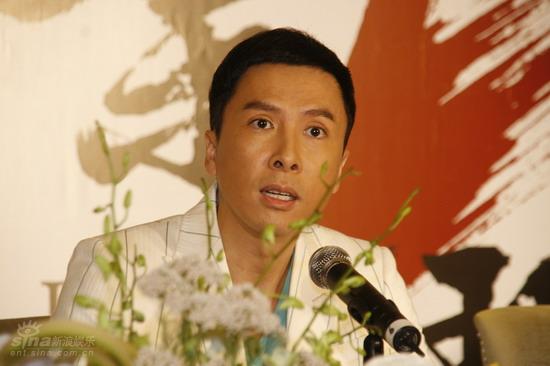 The Hung clan master/ Sammo Hung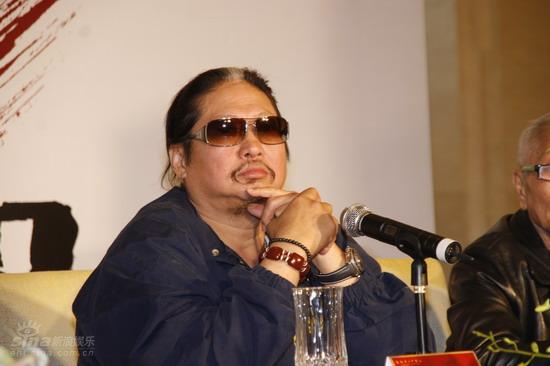 Raymond Wong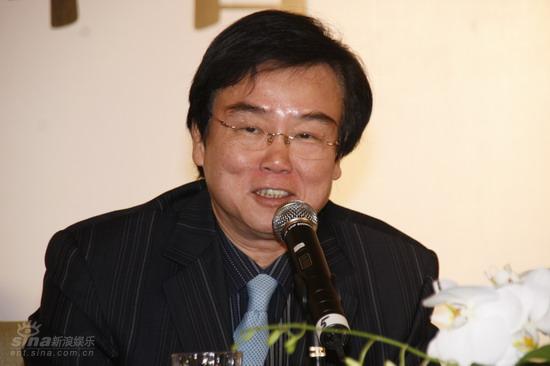 Wilson Yip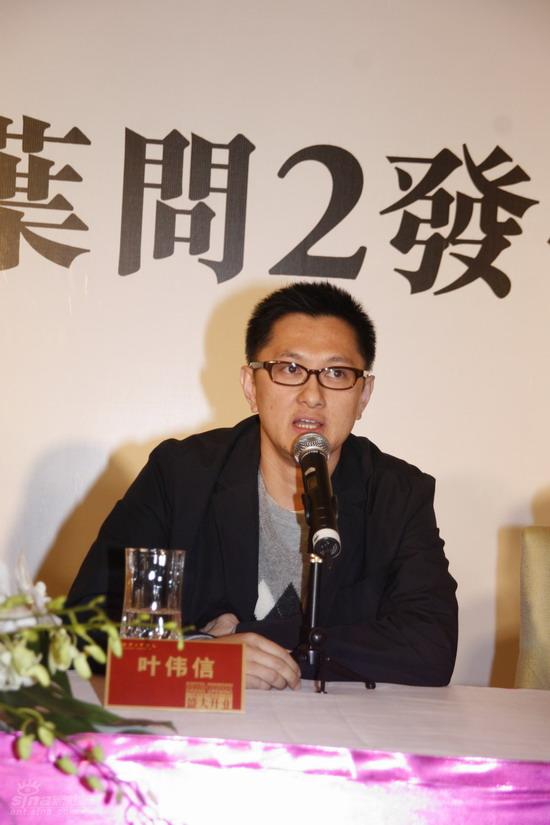 Lynn Xiong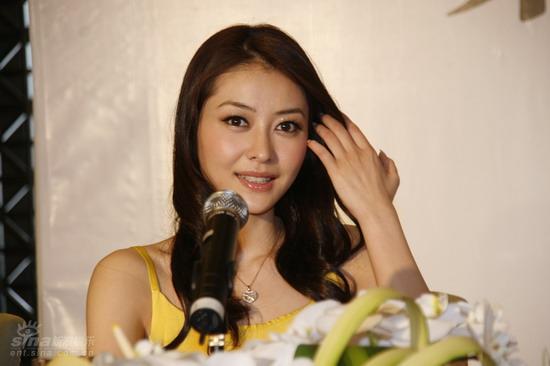 Wong Zi Hang (黄子恒), script writer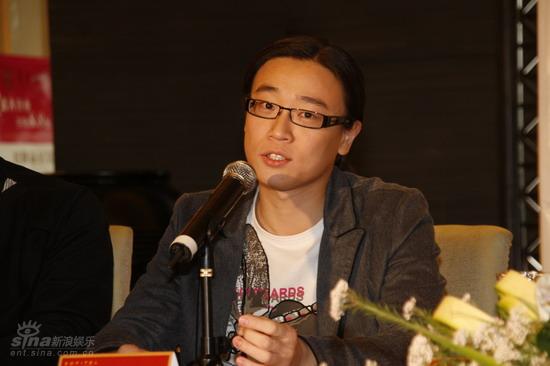 Fan Siu Wong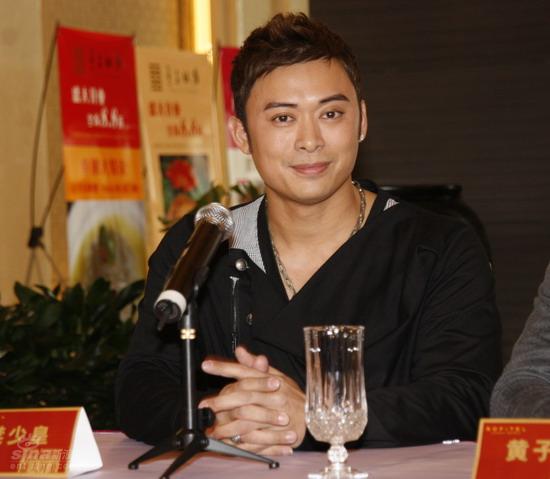 Gordon Lam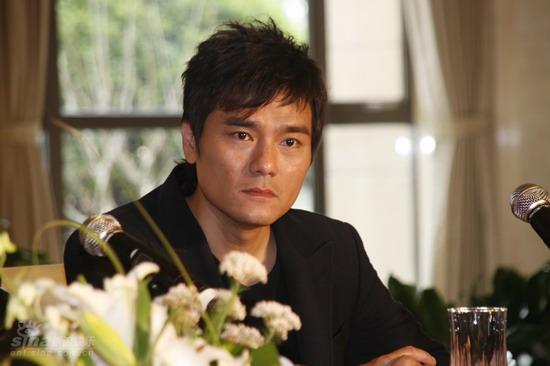 Ip Chun (叶准), son of Ip Man, technical advisor