Benny Chan (陈木胜)
is prepping a SCi Fi film for this year.
The WORKING title is
Chuen Sing Gai Bei / Quan Cheng Jie Bei / 全城戒备 / "City on Alert"
.
Aaron Kwok (郭富城)
will lead, with presumably
Wu Jing
(Fatal Move) and
Shu Qi
(If You Are the One).
This is a China-HK coproduction :
Universe (寰宇电影公司) in HK et Beijing Enlight Pictures Limited (北京光线影业有限责任公司) in China.
source : Sina
News collated by Panda.
*
Benny Chan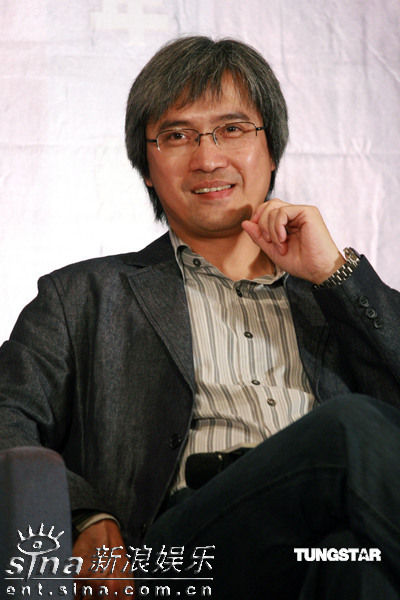 Zhang Zhao (张昭), the Enlight boss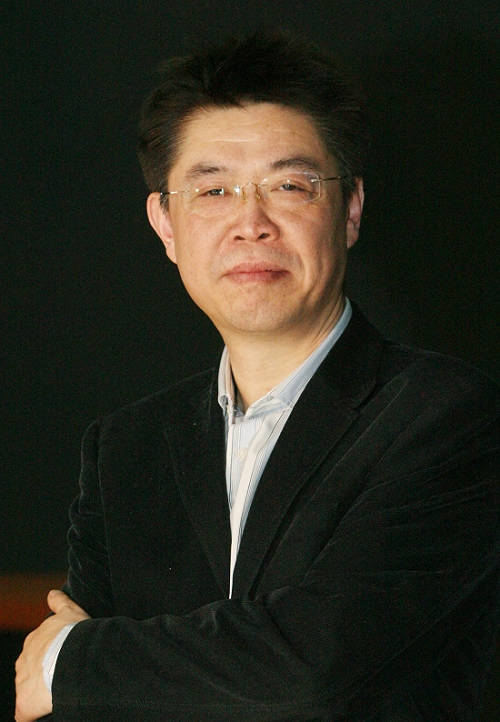 Aaron Kwok